Budget 2022: Andrew Leigh vs Michaelia Cash in post-budget aftermath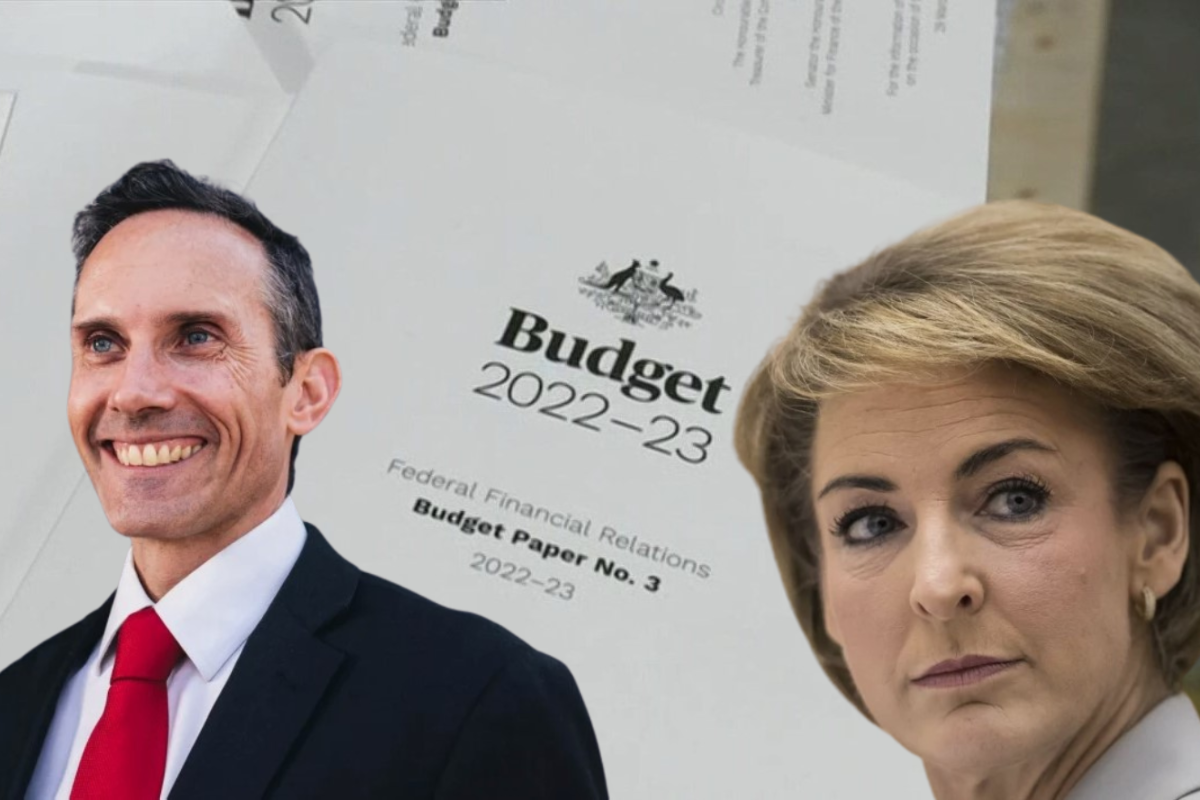 The Federal Government is defending its one-off 250-dollar cash bonus for pensioners and other concession cardholders. 
WA senator and Federal Attorney-General Michaelia Cash has told Liam Bartlett on 6PR Mornings that the measure is designed to help people with the rising cost of living.
During the program's reflection on the 2022 Federal Budget, Michaelia Cash said the government assists people when they need it most.
"We understand that there are cost of living pressures being faced now," she said.
"What you can do is relieve those pressures. You do it temporarily and targeted way because Australians and Western Australians want to know that we are a responsible government."
In response, Labor says its budget would provide a long-term plan for Australia's future. 
Shadow Assistant Minister for Treasury Andrew Leigh told Liam Bartlett that many of the government's measures designed to address the rising cost of living are merely a band-aid fix. 
"I think that everyone knows that this is a political document and not an economic plan. As Anthony Albanese has said, they might as well handed out stapled cash to how-to-votes," he said.
Press PLAY to hear PART 1 and PART 2 of Mornings' post-budget coverage featuring Senator Michaelia Cash and Shadow Assistant Minister Andrew Leigh.