Buchanan backs cards in cricket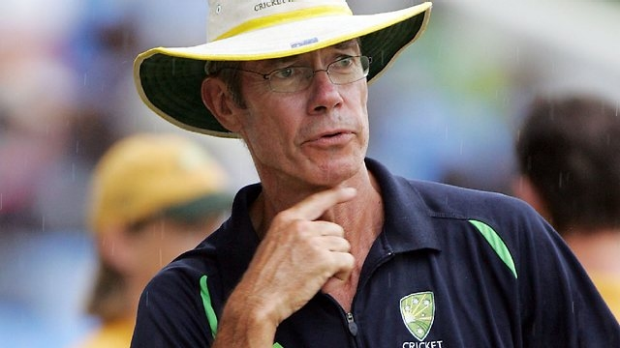 Former Australian cricket coach John Buchanan has thrown his support behind a card system being introduced into cricket.
Like is seen in soccer matches right around the world a misbehaving cricketer would recieve a red or yellow card.
If the rule is to be implemented it would need to be approved by the Marylebone Cricket Club who govern the laws of the game.
Buchanan said the immediacy of the punishment is why he is behind its introduction.
'I guess I've been an advocate for a card system for a while,' Buchanan said.
'Only because I think there are certain times when penalties are needed to be imposed.
'I believe the post-game and some sort of fine system. That's not the time to do it, if you want to penalise a team or individual it has to be immediate.'
LISTEN: