'Broken down' rental system, lack of knowledge root of WA's housing crisis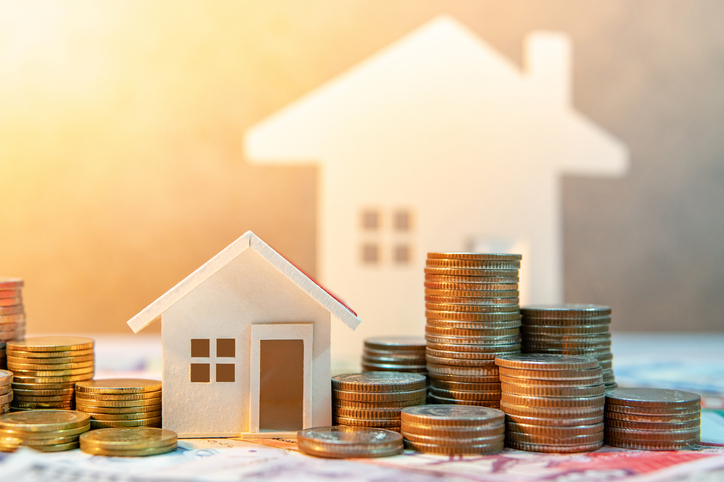 The plight faced by both renters and property owners comes down to multiple failures in the rental system and basic education in the property market, according to experts.
Co-founder and executive chair of property investment company LongView Evan Thornley told Ian Blackley on 6PR Afternoons many people make uneducated decisions when purchasing property, which eventually leads to issues with renters.
"You're making a huge investment decision without necessarily the experience, information or guidance that you need, so in many cases people but the wrong property and they end up not making as much money as they would from much simpler investments," he said.
Press play to hear more about how property investments are affecting the rental industry in WA