'Broadside after broadside': Former PM Tony Abbott gives explosive speech from Taiwan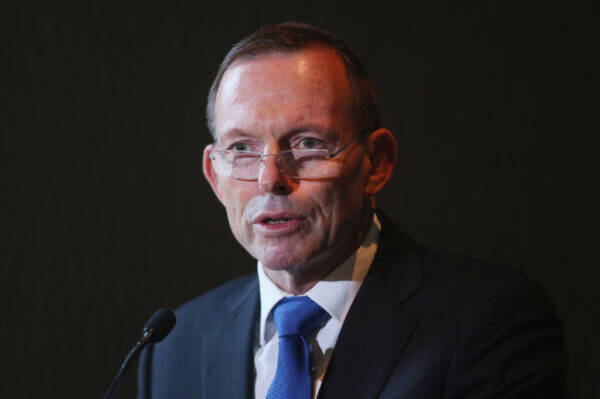 Former Primer Minister Tony Abbott has given an explosive speech in Taiwan, accusing China of weaponising trade, belligerence and forcing ethnic minority Uyghurs into "concentration camps".
While the visit is not considered official, he is the first former Australian Prime Minister to meet with the President of Taiwan.
Nine News reporter Jonathan Kearsley told Liam Bartlett Mr Abbott fired "broadside after broadside at Beijing".
"It was quite a remarkable speech," he said.
"He warned that democracies needed to effectively stand alongside Taiwan.
" … He did warn that Beijing could lash out disastrously very soon, this was a speech filled with this type of confronting language, and he said that Australia's challenge was to try and ensure that the unthinkable remains unlikely, and that impossible doesn't become probable."
Press PLAY to hear more below 
Photo by Don Arnold/WireImage