Bring back corporal punishment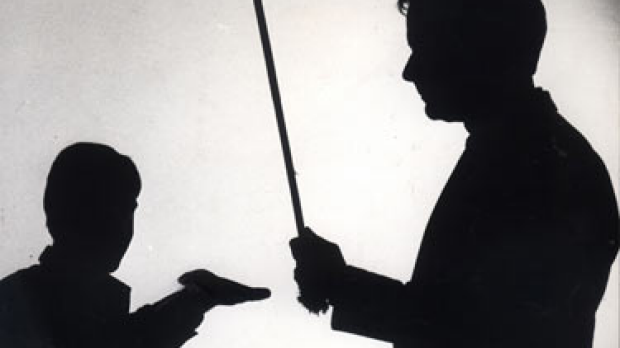 The head of the Abbott government's national curriculum review has backed the use of corporal punishment for ill-disciplined children in schools if it is supported by the local school community. Gary Adshead spoke to WA Primary Principal's Association president Stephen Breen.
Stay up to date on breaking news with 6PR on Twitter  
A key crossbench senator is open to the idea of allowing schools to bring back corporal punishment.   
The head of a national curriculum review has re-opened a furious debate about the issue by expressing support for measures such as caning.   Kevin Donnelly believes it should be up to school communities to make the decision.   
Labor has described his comments as extraordinary while the Greens are calling for Mr Donnelly's head.   
But Liberal Democrat David Leyonhjelm is open to the concept. 'Schools should be free to manage their own affairs,' he told reporters in Canberra on Wednesday.   'I don't like the fact that there's a big government bureaucracy telling them how to run their business.'   
Senator Leyonhjelm believes the government should set the rules for minimum outcomes, oversee national academic testing but then step back and let schools get on with the job. 
 Labor frontbencher Tony Burke is worried about where Mr Donnelly is heading with his review.   'If it's a hint of where the review's going then we have an education proposal on the way that's looking backwards rather than forwards,' he said.   
The Greens want Mr Donnelly sacked from the curriculum review panel, saying his views belong to another century.   'The cane or the belt should not be brought back into our classrooms,' Greens senator Penny Wright said.   
Independent senator Nick Xenophon believes Mr Donnelly should confine his remarks to those areas where he was best qualified, such as literacy and numeracy skills.   'He should leave corporal punishment alone,' he said.   
The use of corporal punishment in schools was phased out by some states from the 1980s.   An Australian Institute of Family Studies research paper found corporal punishment sometimes resulted in anti-social behaviour and poor academic achievement.