Bright green light spotted in Perth skies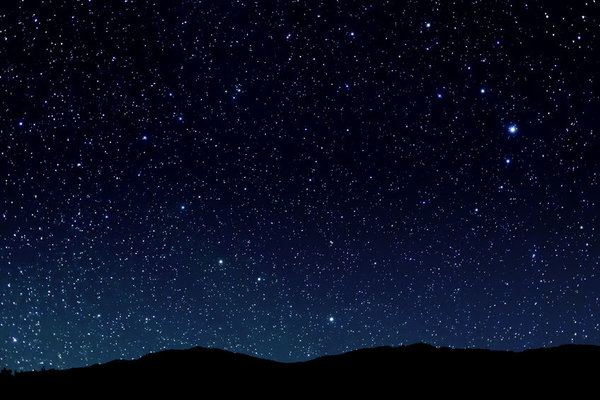 At 5:50am on Wednesday morning, the 6PR phone lines were ringing off the hook with reports of a bright green light filling the Perth sky.
Listeners as far north as Landsdale to down to Bunbury described the sky-high phenomenon.
Click PLAY to hear the first calls to 6PR Breakfast. 
"It sounds like it was actually a meteor not something like spacejunk or we've had a couple airplanes causing air trails during the afternoon over the last couple of weeks.
"From the green tinge it definitely sounds like it was a meteorite," Matt Woods from the Perth Observatory told 6PR Breakfast.
"I thought it was Armageddon," Dom told Steve and Baz.
"I turned around and said to the wife, 'I love you'.
Click Play to hear the conversation. 

While 6PR News Director Lisa Barnes says it was "so amazing to see".
I interrupt my morning run to say HOLY HELL DID ANYONE ELSE JUST SEE THAT BRIGHT LIGHT?! Was heading SW and it streaked across the sky for a short moment before 'falling'. Awesome to see.

— Lisa Barnes (@Barnsy_Lisa) July 30, 2019