BREAKNG: Two people found dead in the South West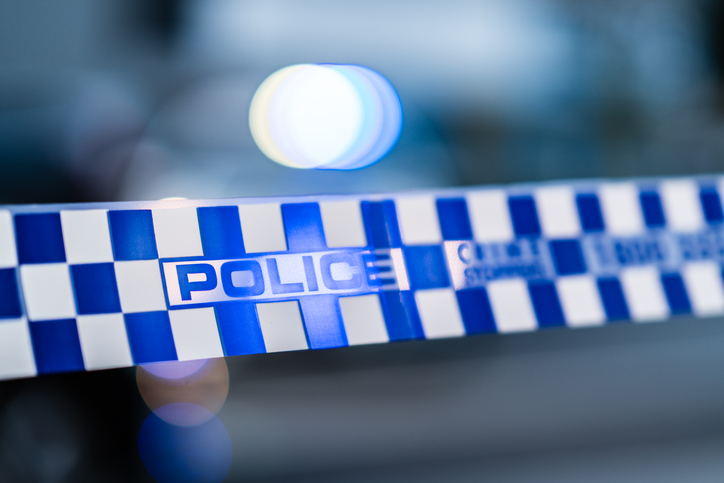 An elderly couple have been found dead inside their Capel home just after 8am this morning.
Police made the grim discovery after calls for assistance were made to the property on Berkshire Street.
A 47-year-old man was found with non life threatening injuries at the scene. He was taken to Bunbury Hospital to receive treatment and is in custody.
Police wouldn't confirm if he's known to the victims.
Homicide squad detectives are on their way from Perth to take over the investigation.
Meanwhile, Bunbury police are reassuring the public there's no ongoing threat to the community.
No charges have been laid yet.