Jetstar debacle leaves 50 passengers stranded in Perth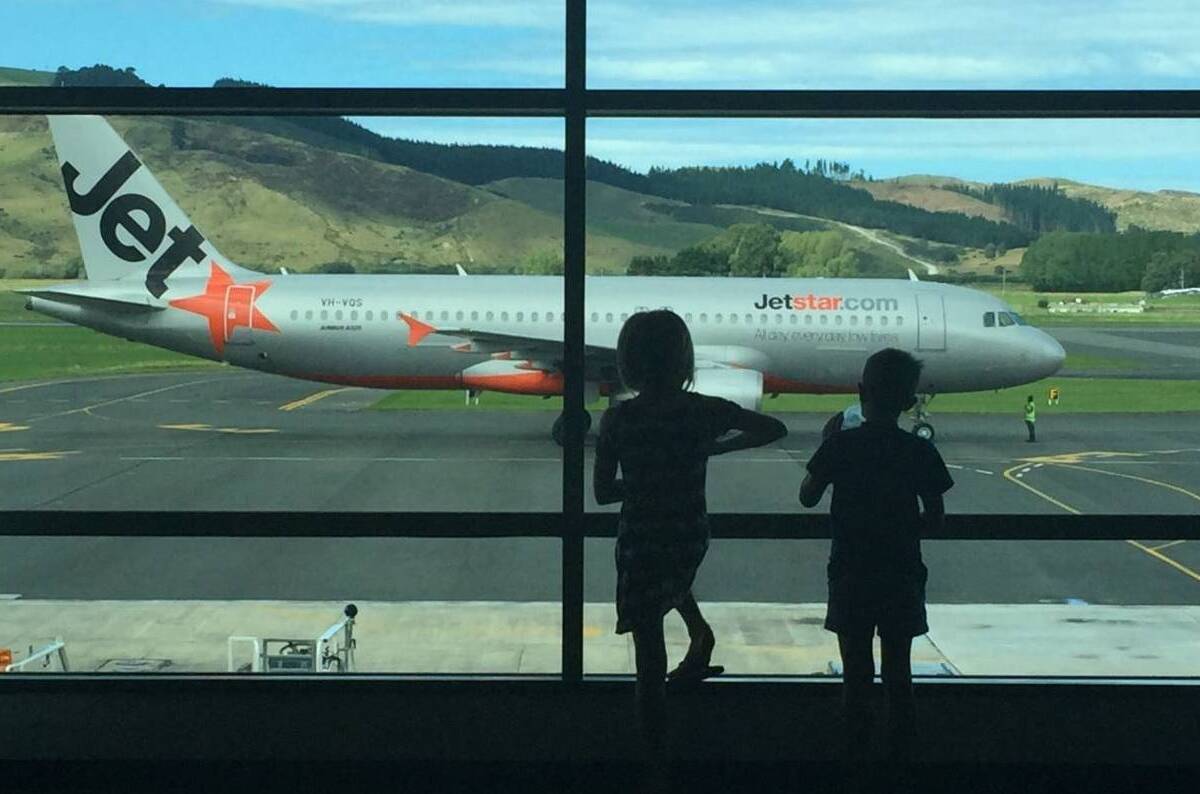 An engineering issue with one of its A321s forced Jetstar to use a smaller aircraft on its Perth to Melbourne service on Friday morning, leaving some passengers unable to travel.
The sudden downgrade caught passengers at Perth Airport completely unawares, with some already checking in their luggage before the announcement came through.
"Our teams are working hard to find alternative options and we sincerely apologise for the frustration and inconvenience this disruption has caused," Jetstar said.
About 50 passengers were left in limbo, kicked off the flight with no reason given.
Mother Amy, who had checked in her luggage for her flight to Melbourne to see her son, told Mark Gibson on 6PR Breakfast the situation was preposterous, made worse by the lack of communication from Jetstar staff.
"We were already at the gate, I've been through security, had my bags checked, they even did an explosives check on my carry-on [luggage], waiting here at the gate and then they said we had to come back down here [to the check-in desk]," she said.
"I think they're taking the people who haven't checked in online out of the queue now… this is an absolute disgrace."
Amy said Jetstar confirmed some passengers would have to fly to Melbourne via either Sydney or Adelaide and stay there overnight, before landing at their destination.
"I've only got two nights in Melbourne with my son, and I don't want to spend one of those in a different city, I need to get there," the emotional mum said.
Tap PLAY  👇 to hear Amy discuss the debacle from Perth Airport