BREAKING: Australia vs Afghanistan test set to be cancelled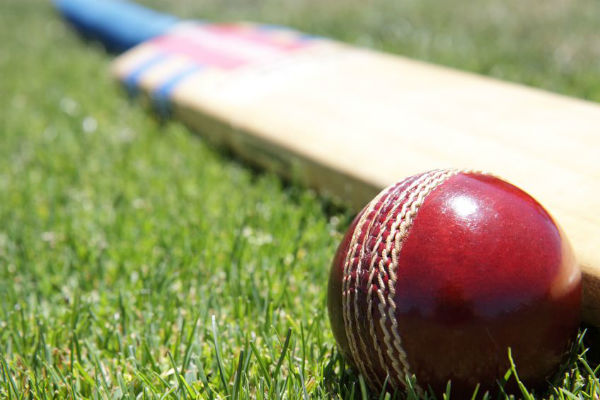 The one off test match between Australia and Afghanistan may not go ahead, after the Taliban has announced it will ban women from playing any form of sport.
Earlier today, the Taliban announced an interim Afghan government, with top posts going to two militants wanted by the US.
Sydney Morning Herald Chief Cricket Writer Malcolm Conn says the International Cricket Council (ICC) has a set standard for what it justifies as a official test cricket nation.
"The requirement is that if you're going to be a full member of the International Cricket Council, then you have to have both men's an women's teams," he told Oliver Peterson. "There are 12 full members including Afghanistan. I would say the way things are looking at the moment that the test match is looking unlikely."
The first and only match is scheduled for the 27th of November at Blundstone Arena in Tasmania.
Mr Conn says the changes made by the Taliban are disappointing as a cricket fan.
"They've got some exciting cricketers, and we've seen them out here in the Big Bash. Obviously Rashid Khan is a world class leg spinner and he's a handy lower order bat. It would've been terrific to see him represent his country," he said.
The ICC's plans to include cricket in the 2028 Olympics Games may also be put on hold after the announcement by the Taliban.
"There's also a prerequisite there that both men and women are represented," Mr Conn says.
Along with the change of government, a new national anthem and flag have been chosen by the Taliban.
Press PLAY to hear more