Brain power for weight loss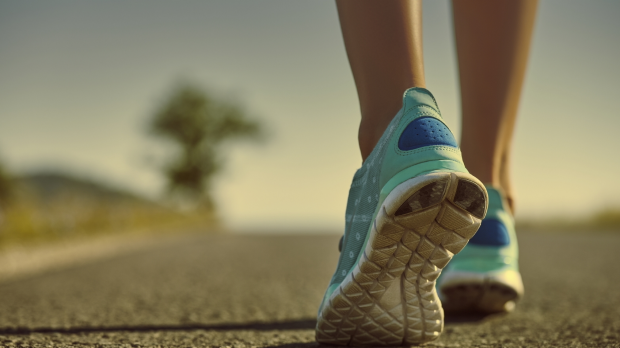 This week, it's Australia's Healthy Weight Week!
Dr Ali Dale, a weight management expert with Shrinked, told 6PR's Chris Ilsley that many Australians underestimate the power of the brain in helping to make healthy lifestyle choices.
Listen to the full interview below:
For more Perth Tonight stories, click here.