Brad Hogg: "The huge investment in Pat Cummins has really paid off"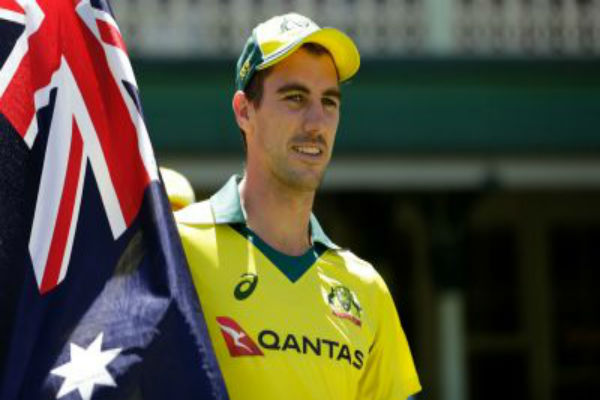 Brad Hogg joined us for Thursday Sport from Bangladesh.
Brad spoke about the BBL scheduling and the Scorchers loss saying he believes that the season is too long and should have been left to 7 games each.
On the ODI Brad said that "Warner and Finch were absolutely dynamite". Brad said that it was brilliant captaincy by Finch in the way that he operated his bowlers throughout the evening.
Brad also congratulated Pat Cummins on being named as ICC Test Player of the Year saying:
"I just reckon its fantastic to see someone like Pat Cummins who is a really nice guy, leader in more ways than one, on and off the field, a great advertisement for cricket and I just love it that some one like that is having such huge success and he deserves every accolade that he has got".
CLICK PLAY TO LISTEN TO BRAD HOGG
We asked our listeners to weigh in on whether they thought the BBl was too long?
CLICK PLAY TO LISTEN TO CALLERS