Boy caught driving from NSW to WA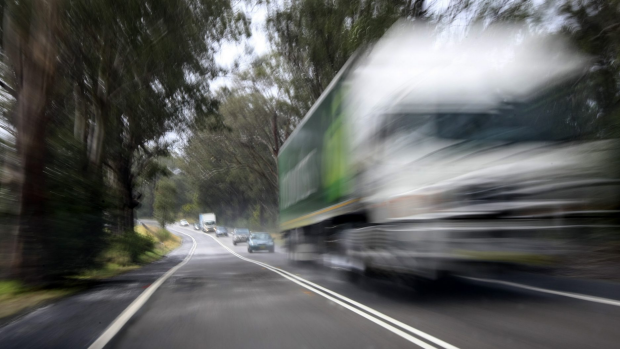 A 12-year-old boy was trying to drive across the country when he was caught by Police in Broken Hill.
The boy had already driven over 1000 kilometres from Kendall, near Port Macquarie and told officers he was driving to WA.
The bizarre story got our listeners reminiscing about times they 'tried' to runaway and shared their amusing stories with Steve and Basil.
Listen to the calls here…