Border breacher who attended grand final returns inconclusive COVID test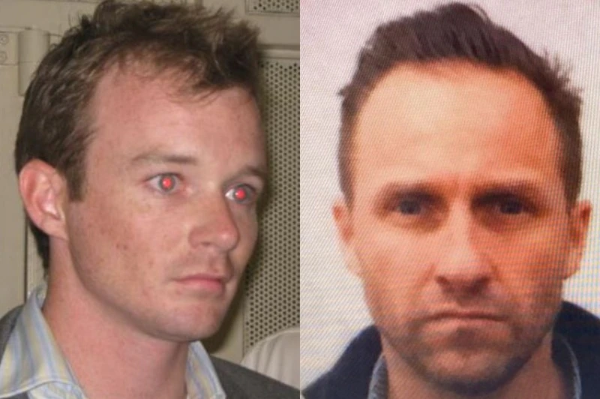 The Vaccine Commander has labelled two men accused of lying their way into WA so they could attend the AFL Grand Final as selfish.
The men, aged 39 and 49, are spending the night in the Perth Watch House after being accused of providing false documents including a Northern Territory drivers license on their G2G application.
It's alleged Hayden Burbank and Mark Babbage arrived in Darwin from Melbourne on the 14th before making their way to Perth on the 22nd. They attended the Grand Final on Saturday with photos showing at least one of the men made it into the Demon's change rooms after the match.
They were arrested in the south west this morning.
One of the men has returned a negative COVID test, while the other is inconclusive and will be retested tonight. A woman who attended the football match with the pair has also returned a negative test.
Meanwhile, two other Victorian men are accused of entering the state via South Australia to attend the Grand Final. One of them has returned to Victoria and Police are working to track him down. The other is in custody and appeared in court this morning. He's returned a negative COVID test.
Authorities are also preparing for a vessel to dock at Fremantle Port on Friday morning, which is believed to have crew members on board with COVID-19. Of the 22 crew members – 11 are unwell.
A Russian national on board a military transport plane that arrived in Perth this afternoon has tested positive for COVID. Authorities met the aircraft on the tarmac and all 21 people who were onboard are now in hotel quarantine.
Press PLAY to watch the full press conference from Vaccine Commander Chris Dawson:
(Photo: WA Police)