Boost potting mix safety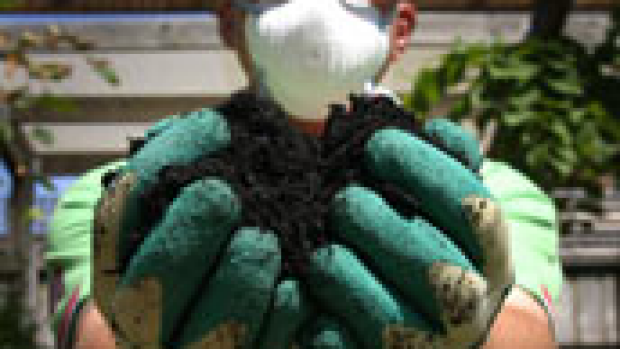 The Husband of Collie woman Sharon Camisa who died from a strain of Legionnaires disease linked to potting mix wants the warnings on potting mix increased. Gary Adshead spoke to Mark Camisa and Collie MP Mick Murray who wants safety masks sold with potting mix.
Stay up to date on breaking news with 6PR on Twitter  
Collie MP Mick Murray speaks about a private members bill to legislate that all potting mix sold in WA must have  a safety mask supplied with it.