Boost pollies' pay to increase fairness: survey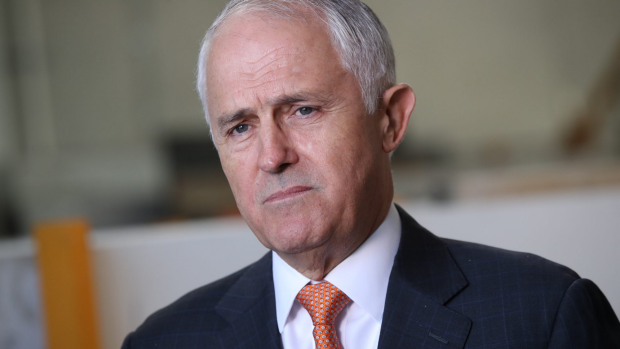 Politicians should be paid more to ensure a better performance and more fairness according to a survey of Australian voters.
The most popular option in MiVote's most recent round of questions found that 69% of respondents thought it was a good idea to increase politicians' pay while they were in office and end their entitlements when they complete their service.
MiVote Founder and Chief Steward Adam Jacoby says the reason politicians have never put their pay to a vote is they are worried they'd get a cut, but their research suggests it's not the case.
He spoke with Oliver Peterson.