Books for dyslexia sufferers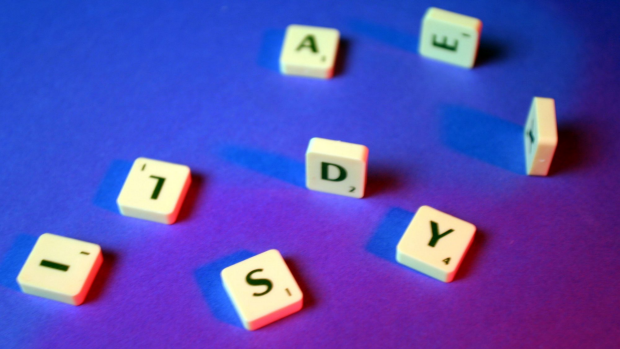 Dyslexia sufferers can now enjoy reading the classics with books to be published in a font that makes reading easier for people with dyslexia.
Jon Attenborough is a publisher at Read How You Want and spoke about the books to be published in dyslexie, a font that makes it easier for reading.
Jon Attenborough told Peter Bell on the Afternoons show the font was created by a man from Holland who suffered from dyslexia.
Listen to the full interview here…