Book: You'll Be Sorry!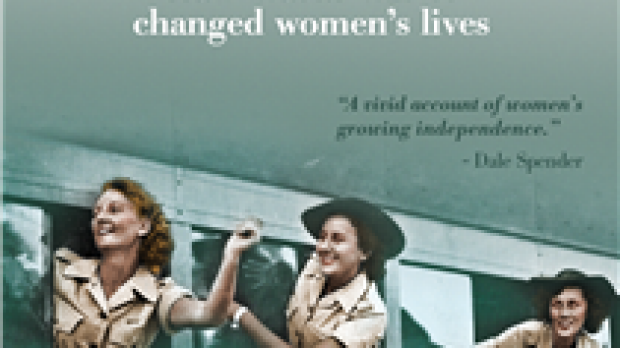 In celebration of International Women's Day, 6PR's Chris Ilsley spoke to author Ann Howard about her book You'll Be Sorry.
You'll Be Sorry is described as 'an absorbing account of the experiences of women serving in the Australian Women's Army Service and other Services'.
To put the book together, the author spoke to a number of women who served in World War II and recorded their observations of life as a woman in Australian society before, during and after the lengthy conflict. Many of the women have since passed.
Some of the material in the book was originally published in the 1990s, but still resonates with history buffs and those with a family connection to the war.
To learn more, or to pick up a copy, click here.
Listen to the full interview below:
For more Perth Tonight stories, click here.