Book of the week: Yucky disgusting gross icky short stories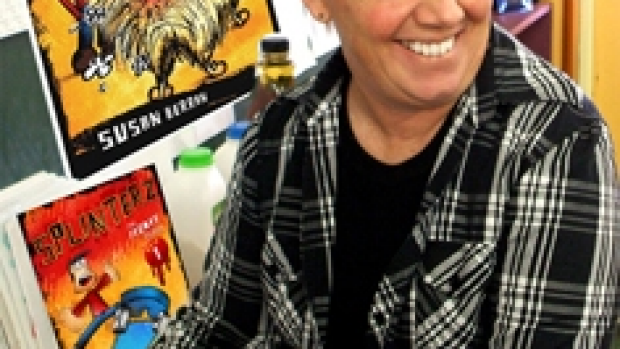 This week, Chris Ilsley spoke to children's book author Susan Berran about her 'hilariously gross' stories.
With titles such as Fluff Butt Fluffed and Yucky Disgusting Gross Icky Short Stories, it's no wonder she's popular with the primary school students she often visits.
Learn more about her work here.
Listen to the full interview below:
For more Perth Tonight stories, click here.