Book of the Week: Turning Inside Out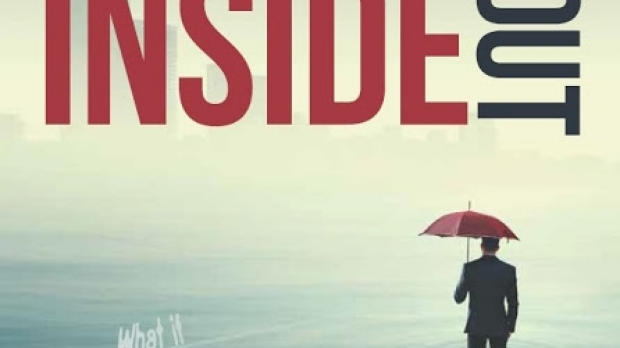 What is the meaning of life? Paranormal investigator Josh Langley puts a spine-tingling spin on the age old question in his new book Turning Inside Out.
The book was released this month and can be purchased through Big Sky Publishing.
Listen to the full interview with 6PR's Chris Ilsley below:
For more Perth Tonight stories, click here.