Book of the Week: True Girt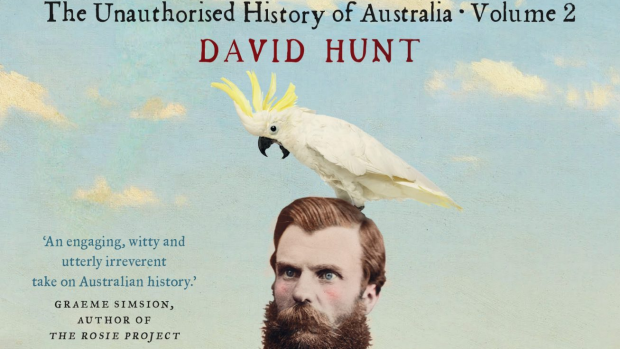 Forget the gold rush… did you know Western Australia had a 'poo rush' in the 1800s?
Quirky facts like these make for an entertaining read and author David Hunt has compiled the best for his second volume of little-known Australian history.
True Girt: The Unauthorised History of Australia Volume Two is available now through Black Inc Books.
Listen to the full interview below:
For more Perth Tonight stories, click here.