Book of the Week: Time to Die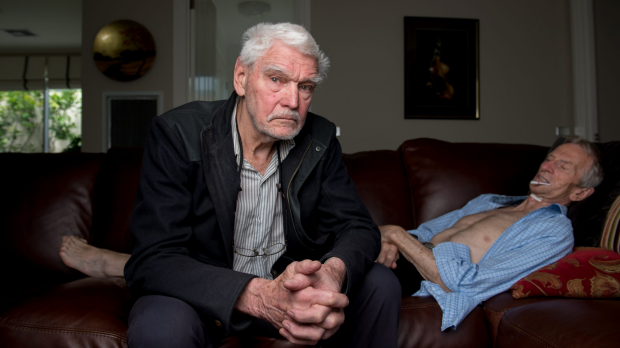 Life presents us with endless choices, but it seems there is very little choice when it comes to our final days.
Dr Rodney Syme, an Australian surgeon who has long campaigned for medically assisted death, makes a compelling case in his new book Time to Die.
He joined 6PR's Chris Ilsley on this week's Perth Tonight book segment. Time to Die can be purchased through Melbourne University Press.
Listen to the full interview below:
For more Perth Tonight stories, click here.