Book of the Week: The Dismissal Dossier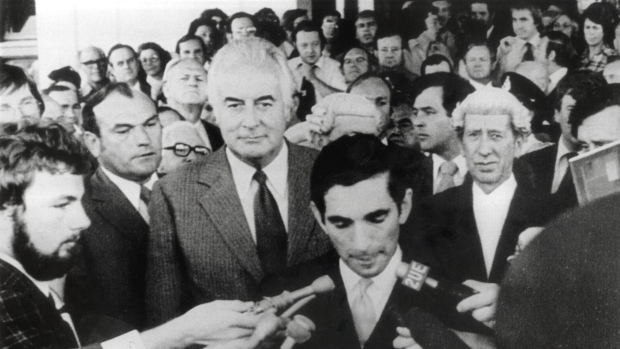 It's been more than 40 years since the infamous constitutional crisis which put an abrupt end to Gough Whitlam's time as Prime Minister.
More details of the wheelings and dealings in the lead-up to that fateful day have emerged, prompting Jenny Hocking to update her book The Dismissal Dossier.
The author spoke to 6PR's Chris Ilsley about the new insights gained from Sir John Kerr's private papers.
Listen to the full interview below and pick up a copy of the book here.
For more Perth Tonight stories, click here.