Book of the Week: Stripes in the Forest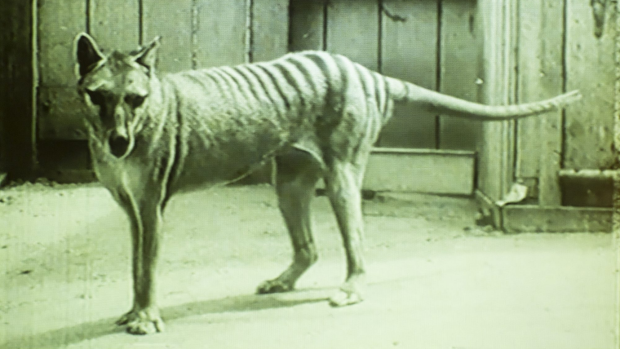 This week's featured book explores the life of the last known wild thylacine, better known as the Tasmanian tiger or Tasmanian wolf.
Unlike a typical children's story, Stripes in the Forest has an educational focus, but is written with youngsters in mind. The title will be released through Big Sky Publishing on 15 August.
Aleesah Darlison shared her experiences researching and writing the book with 6PR's Chris Ilsley.
Listen to the full interview below:
For more Perth Tonight stories, click here.