Book of the Week: Snowy to the Somme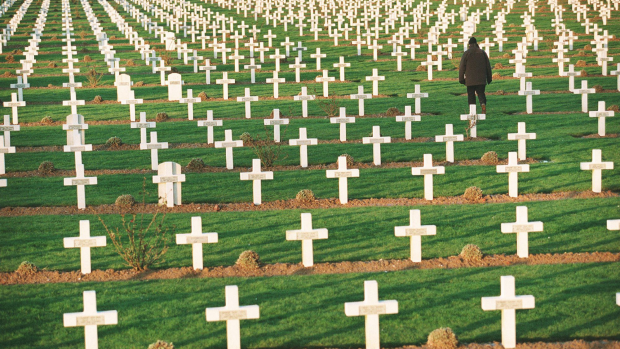 It's been 100 years since the bloody Battle of the Somme, a campaign which killed, maimed and traumatised hundreds of thousands of troops.
In his book Snowy to the Somme, Tim Cook traces the experiences of the ANZACs – specifically the 55th battalion.
Listen to the full interview below, and pick up a copy of the book at Big Sky Publishing.
For more Perth Tonight stories, click here.