Book of the Week: One Leg Over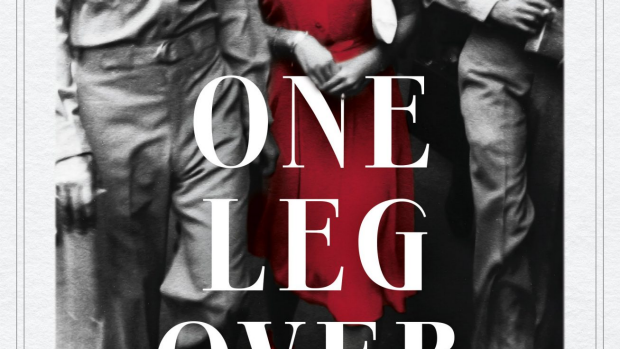 Few could say they have lived as rich and varied a life as Robin Dalton.
From her early days in Sydney, where she lived a glamorous life mingling amongst soldiers and high society alike, to her forays into showbusiness and espionage, hers has been a life far from ordinary.
In her new book One Leg Over, Robin Dalton takes a refreshingly honest look back at her life, sharing detailed accounts of the experiences which shaped the woman she is today.
Read the Sydney Morning Herald's review of One Leg Over here and listen to the full interview below.
For more Perth Tonight stories, click here.