Book of the Week: King Pin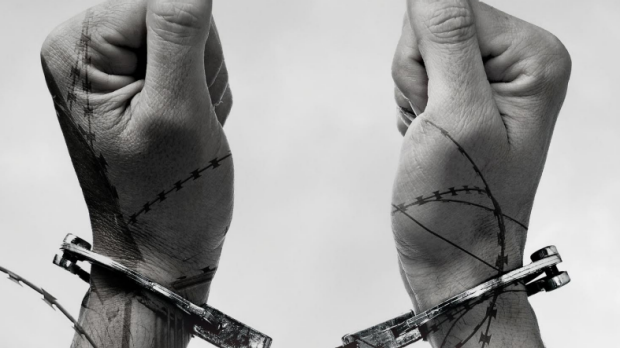 What do the likes of Khun Sa, Pablo Escobar, Griselda Blanco and Frank Lucas have in common?
Apart from being interesting underworld figures, their stories also feature in a new book by Adelaide lawyer Sarah Bartholomeusz, titled King Pin.
The book is described as 'a case study of seven of the world's most notorious drug barons and how the way they operated their illicit empires provides lessons for legitimate businesses'.
To find out more, or pre-order ahead of its October release date, click here.
Listen to the full interview with 6PR's Chris Ilsley below:
For more Perth Tonight stories, click here.