Book of the Week: Inside the trenches with WA's 11th battalion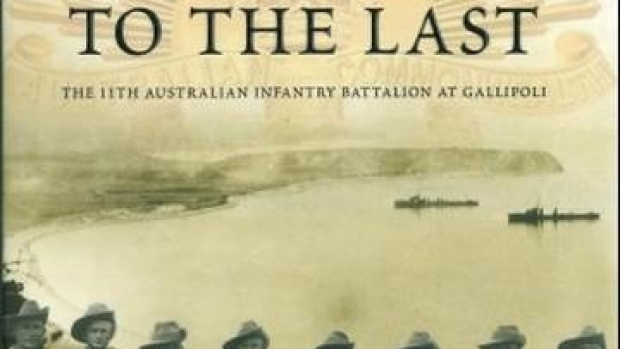 Much is made of the bravery of our ANZACs – but what about the West Australian soldiers who served in Gallipoli?
Australian author James Hurst has explored the trials and triumphs of the 11th battalion in his new book – Game to the Last.
'I initially got interested when I read Bert Facey's A Fortunate Life, which people are often debating how factual it was,' he said.
'When he talked about Leane's Trench I thought yeah right, he's gone too far now, because we all know Lone Pine was the first time that either side captured an enemy trench.'
During his research for the book, Mr Hurst verified that Facey was correct in his claim and determined that 'he was probably there' for the fierce battle forced on the West Australians.
'What had happened was the Turks had dug in on a ridge in front of the Tasmanian battalion which coincidentally contained a number of West Australians and they had to be moved,' Mr Hurst said.
'For some reason, the job got given to the 11th battalion, just like an awful lot of tough jobs were given to them at the time.'
On 31 July 1915, 200 troops gathered and waited for four mines to explode, which would clear the way for the attack.
'Unfortunately, only two of the mines went off which left Leane in this terrible position… because those two mines woke up every Turk in the area and they were rapidly building machine gun and artillery fire,' Mr Hurst said.
'[Captain Raymond Leane] gave the order to go, the first line charged out and got to the enemy trench.'
But the battle continued…
Listen to the full interview with author James Hurst below: