Book of the Week: Deadline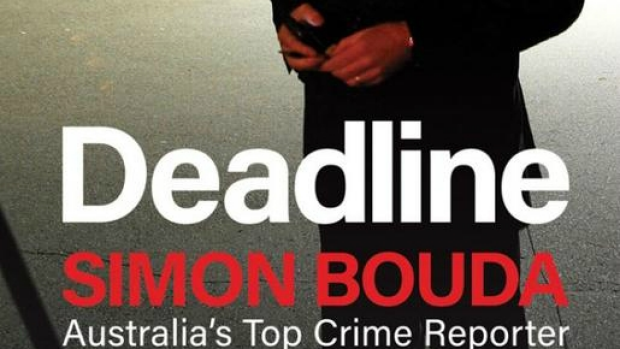 Widely regarded as one of Australia's best crime reporters, Simon Bouda has penned new insights into some of the biggest stories covered in his illustrious career to date.
Deadline is now available through New Holland Publishers.
Listen to Chris Ilsley's interview with Simon Bouda below:
For more Perth Tonight stories, click here.