Book of the Week: All This In 60 Minutes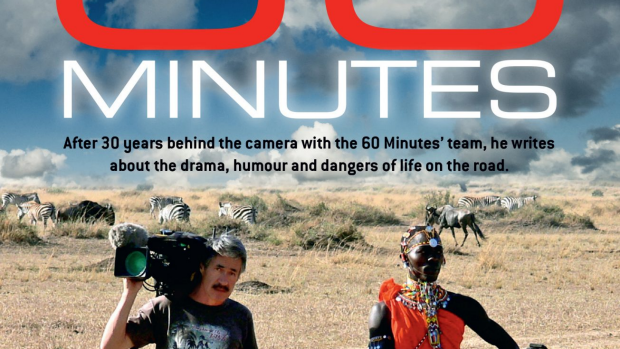 The 60 Minutes crews are no strangers to unusual and risky situations, as recent events in Lebanon have highlighted.
Nicholas Lee spent 30 years on the road as a cameraman with the popular program and has put pen to paper to capture his most nerve-wracking and hilarious experiences.
The father-of-two spoke to 6PR's Chris Ilsley about his memoir All This In 60 Minutes, which was released this week through Allen and Unwin.
Listen to the full interview below:
For more Perth Tonight stories, click here.