Book of the Week: Aaron's Promise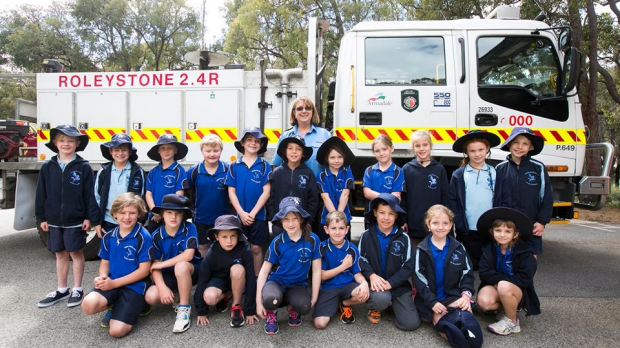 Every year, hundreds of fires are started by Western Australian children – many of whom don't fully understand the risks or consequences.
In a bid to reduce that figure, volunteer firefighter Chris Cairns authored a colourful book to educate youngsters about fire safety.
The book was launched this week to complement the Juvenile and Family Fire Awareness (JAFFA) program run through the Department of Fire and Emergency Services.
To download the book, click here.
Listen to the full interview with Ruth Noonan of DFES below:
For more Perth Tonight stories, click here.