Book of the week: A Greater Sum of Sorrow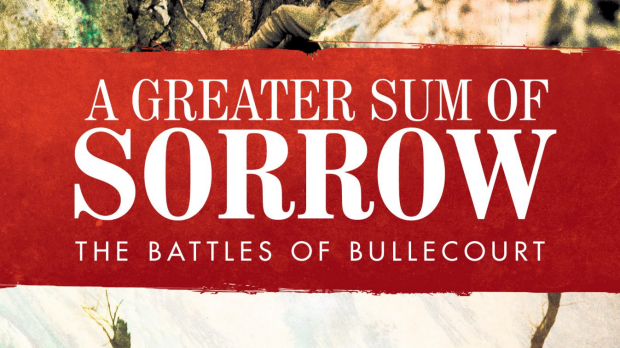 Australian author David Coombes has recounted the events of the Battle of Bullecourt in his latest title.
The battle saw Australian and British soldiers take on the enemy in a small French village, though this part of the World War One conflict is not widely represented in literature.
A Greater Sum of Sorrow is available through Big Sky Publishing.
Listen to the full interview with 6PR's Chris Ilsley below:
For more Perth Tonight stories, click here.