Book: Being You Is Enough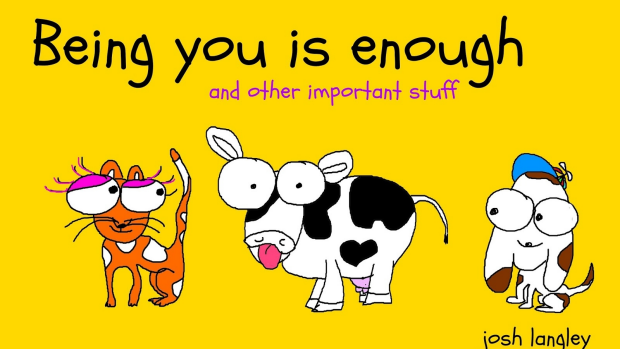 This week, Chris Ilsley spoke with Josh Langley on Perth Tonight for the fourth time – no surprise given the author has just released his fourth book!
Being You Is Enough is described as a book filled with positive affirmations and inspirational messages to build self esteem in children.
To pick up a copy, click here, or listen to the full interview below:
For more Perth Tonight stories, click here.