Bonnie Tyler's Greatest Hits Tour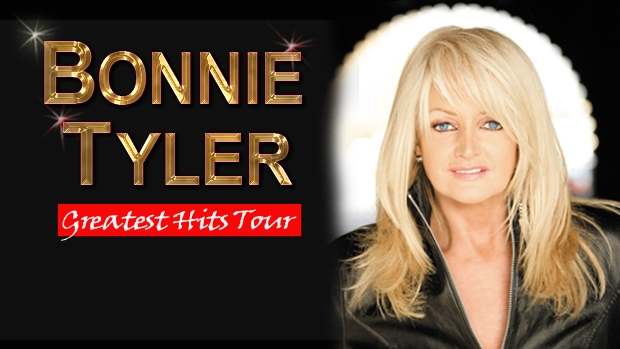 6PR presents the Welsh Queen of Rock and Blues, BONNIE TYLER on her Greatest Hits 2017 Australian Tour.
Bonnie Tyler will take Perth by storm in 2017 when she plays at Crown Theatre on May 24.
The voice is unmistakable, a smokey, husky thing of wonder, full of emotion and pathos, a voice that you've heard many, many times before. Bonnie Tyler's string of massive hits including:
It's A Heartache,
Holding Out For A Hero,
Bitterblue and of course the worldwide Number 1…
Total Eclipse Of The Heart
Book your tickets here.