Boer war soldiers recognised 120 years later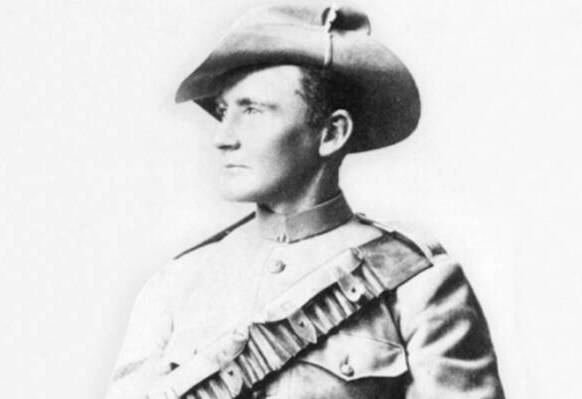 Three Boer War veterans who were convicted in controversial circumstances of shooting prisoners have had their reputations restored after they were posthumously awarded military service medals.
Harry "Breaker" Morant, Peter Handcock and George Witton were convicted in 1902 of shoot prisoners in the three year war which was fought between the British republic and two Boer republics in South Africa from 1899 to 1902.
Military lawyer James Unkles has been working on the case pro-bono for ten years on behalf of the descendants.
"I have advocated for an independent inquiry into the substantial evidence I've uncovered which has been validated by so many QCs," he told Liam Bartlett on 6PR Mornings.
"They all sing with the same song, and that is this case wreaks of a gross injustice, that these men were not tried and sentenced according to law."
Press PLAY to hear more below 
Image: Australian War Memorial