Blow out failure of checks and balances: Health D-G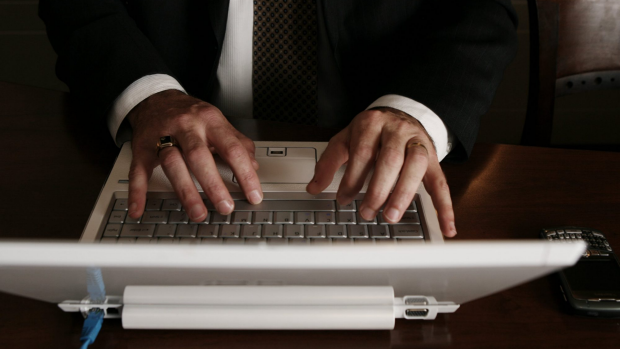 The Director General of Health has admitted a multi-million dollar IT blow out was a failure of governance and contract management.
Dr David Russell-Weisz confirmed two employees had spent well above their delegation of around $100,000, with one of the employees racking up a $40 million bill.
The Auditor General has referred the Health Department's handling of blow out to the Corruption and Crime Commission.
Dr Russell-Weisz joined Gary Adshead on the 6PR Morning Program.