Blind Karnage Assault to the Salt: The Story of Jayson Reynolds (Blind Karnage) and His Mate DJ Cannans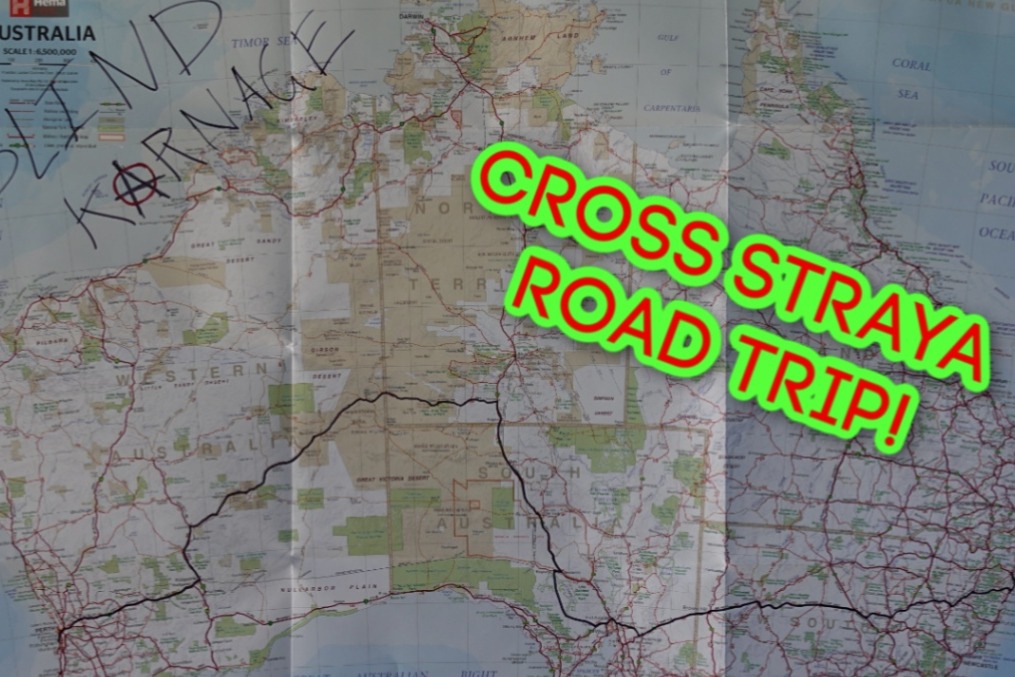 Jayson Reynolds became visually impaired a few years ago but has continued to pursue his love of cars, burnouts and driving FAST! He has teamed up with Laverton man Don 'DJ' Cannans and the pair will drive Jayson's Ford Fairlane, the cheapest of its kind in Australia!
They will end up in Perth where Jayson will be doing burnouts at the Kwinana Speedway complex!
Jayson and DJ came onto the Afternoon Program with Simon, hear about the logistics of the trip and why they are doing it at Simon's interview below