Blazing start to bushfire season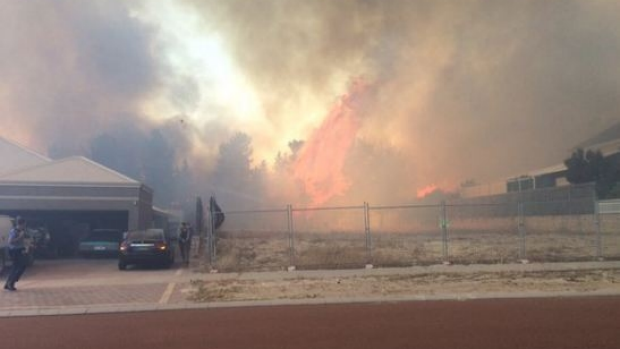 Volunteer and career firefighters remain at the scenes of more than half a dozen blazes around the Perth metropolitan area and regional WA.
Watch and act alerts current for blazes at Bindoon and Esperance, with one home and two sheds destroyed at Bindoon.
DFES assistant commissioner Chris Arnold has told Gary Adshead crews are working hard to get on top of the fires.
6PR News Director Lisa Barnes reported from the scene of an emergency situation in Ellenbrook on Sunday.
Lisa and Gary Adshead spoke to Ellenbrook resident Bettina who was forced to evacuate when her backyard went up in flames.
Ross Hampton, Chief Executive of the Australasian Forest Products Association, has told Gary Adshead the forest floor should be 'mulched' to help prevent catastrophic bushfires.