Black Roofs a Hot Issue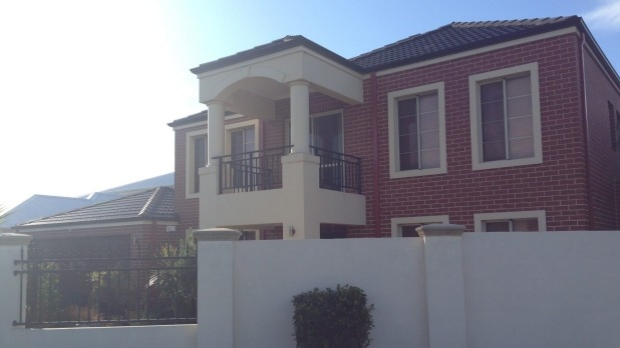 A Hocking grandma has had enough of dark roofs in Perth claiming they are adding to the problem of our hot suburbs.
Joan Day is campaigning to have light-coloured houses mandated in Perth, saying houses with black roofs can be 10 to 20 degrees hotter even with insulation.
Environment consultant Dr Paul Barber says dark roofs are adding to the phenomenon of urban heat island effect, where air temperatures are higher in urban areas.
Dr Barber and Joan Day spoke with Adam Shand.