Birnie survivor seeks parole reform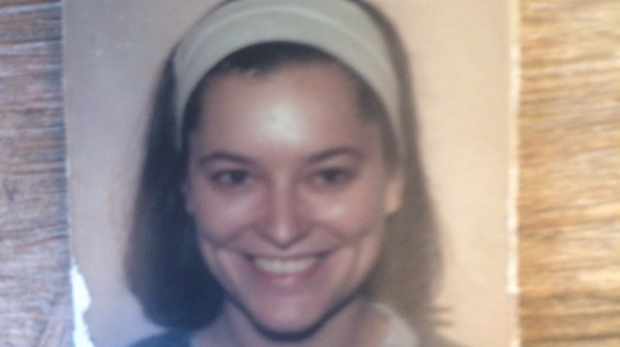 Serial killer Catherine Birnie's recent parole rejection has sparked debate about ending automatic reviews of West Australian prisoners who do not even ask to be released.
David and Catherine Birnie were caught when their fifth intended victim, Kate Moir, escaped after they abducted her at knifepoint.
Under the current law, Birnie's life sentence is automatically reviewed every three years and she recently had her parole rejected yet again. Kate Moir wants the law changed that says Birnie must be considered for parole every three years, even if she doesn't apply for it.
MP Liz Behjat, Liberal Legislative Council member for North Metropolitan, has joined with Kate to campaign for parole reform and they both joined Chris Ilsley and Karalee Katsamanis in the studio for this exclusive interview.
You can sign Kate's petition here: