Bipolar not stopping smoke quitter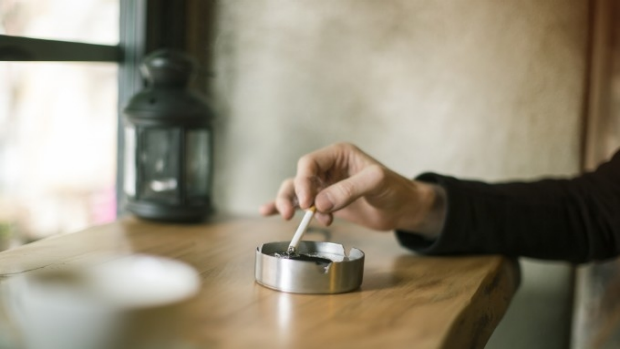 A Perth lady has shared her story of how she gave up smoking while also dealing with bipolar, debunking myths about smoking helping with stress relief.
Tracie spoke on 6PR's Afternoons show about her journey and was joined by Cancer Council WA's Make Smoking History Co-ordinator, Emily Box.
'What we do know is that people living with a mental illness do want to quit smoking, and they often regret taking it up in the first place, but they're less likely than the general population to be offered support,' Emily Box says.
Listeners contributed with their tips for giving up smoking and how it effected them.
Listen to the segment here…