Bill Shorten explains $8 million lifeline for Activ employees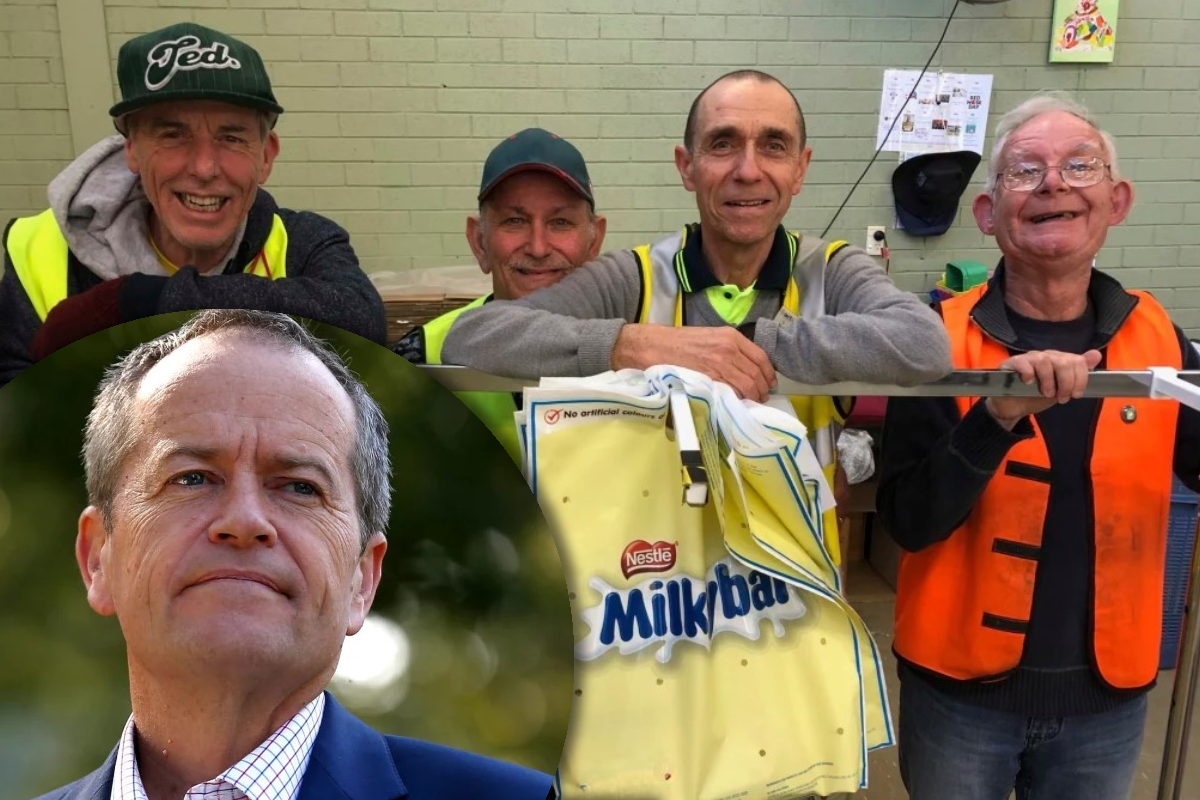 The NDIS Minister told 6PR Mornings that a last-minute funding boost to WA's Activ Foundation is necessary to give workers with a disability more time to transition to new models.
Almost $8 million will be given to the foundation to keep Activ's workshops open for another 18 months.
Some were set to close within weeks because of a change within the NDIS funding model. 
Bill Shorten told Liam Bartlett that he doesn't want hundreds of supported employees left in the lurch. 
"We want to make sure if Activ doesn't want to be in the business of employing people with special needs," he said.
"That these people aren't just put on the street overnight,
"There has to be a transition plan, and that's where both levels of government since the election have shown a lot of prompt attention."
Press PLAY to hear Bill Shorten on 6PR Mornings.