Bike riding adventurer singles out Australian's as having worst attitude toward cyclists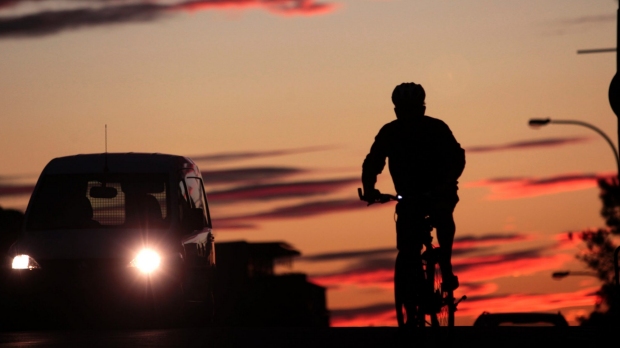 Australia has been labelled the worst places in the world to travel around by bicycle by a Danish adventurer and it's not because of the flora and fauna.
Thomas Andersen says that despite the odd spider bite he has been more fearful of the attitudes of drivers toward cyclists than anything else.
'Australia has a lot of nice people' he told Paul Murray 'but a lot of the drivers just don't like cyclists'
His comments about Australian drivers first appeared during a Q&A session on online forum Reddit and he singled out Sydney-siders as having the worst attitude
Thomas Andersen talks to Paul Murray on Drive
"Sydney was the only place in the world that people would wind down the window and shout 'F***ing cyclist!' It happened about three times, it was quite strange.
Andersen is more than 4 years in to a cycling adventure that will take him around the world.
A journey that he estimates will take 5 years before he sees his cycling friendly home town of Copenhagen again.
"In Denmark, everyone cycles to work and school. Hating cyclists would be like hating walkers."