Big Daddy ready to get back in the ring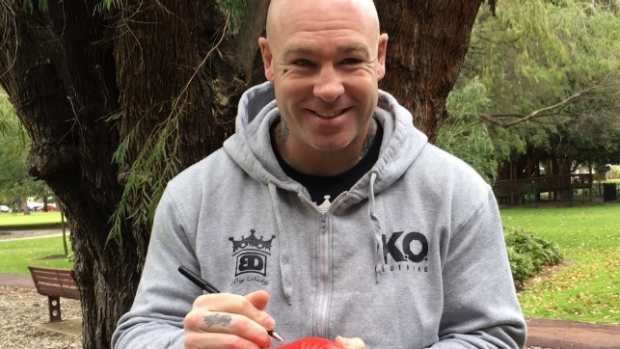 Australian heavy weight boxer Lucas 'Big Daddy' Browne admits he has plenty of frustrations after his World title was stripped after testing positive to clenbuterol.
After being acquitted of intentionally taking the banned substance Brown says he can't wait to get back in the ring for another chance.
He spoke with Adam Shand.