Best car for your money has been found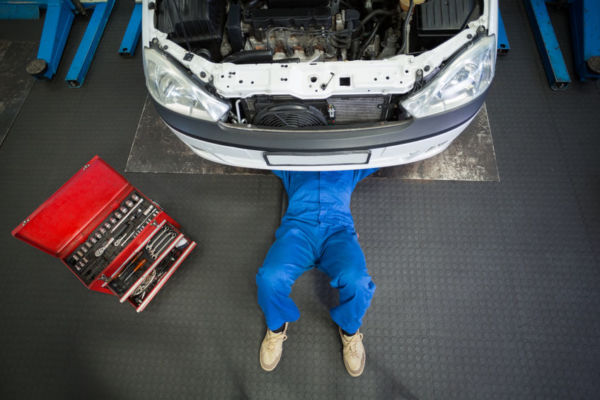 The cost of owning and running a car continues to dramatically increase, so Wheels magazine has looked at the best value cars on the market, looking at fuel consumption, services and other running costs.
The overall winner was the Kia Picanto S, the Kia also took out last year's award. Andrew Inwood from Wheels spoke with 6PR Breakfast about all the winners for the best value cars.