Berry: Nevill dropped for batter's failings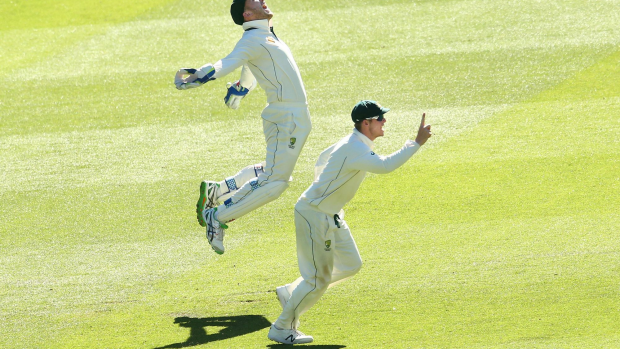 Former Victorian wicket-keeper Darren Berry says Peter Nevill has paid the price for the failings of the Australian batsmen.
Nevill was dropped along with four others – Joe Burns, Adam Voges, Joe Mennie and Callum Ferguson – after Australia's second Test lost to South Africa.
While widely recognised as the better gloveman, Nevill only averages 22 from 17 Tests with three half centuries whereas Matt Wade 34 and has a couple of hundreds from 12 Tests.
'I would always pick the best wicketkeeper and in my opinion Peter Nevill is still the best wicketkeeper in the country,' he said.
'I think he's paid the price because our batting has been failing and he's been a part of that at number seven.
'I think Nevill's paid the price for our lack of batting.'
Berry also suggested rumours are circling that Australia may play four seam bowlers in Adelaide and Nathan Lyon be left out.
Listen live: