Bernardi's departure is cowardly & disloyal: Kennett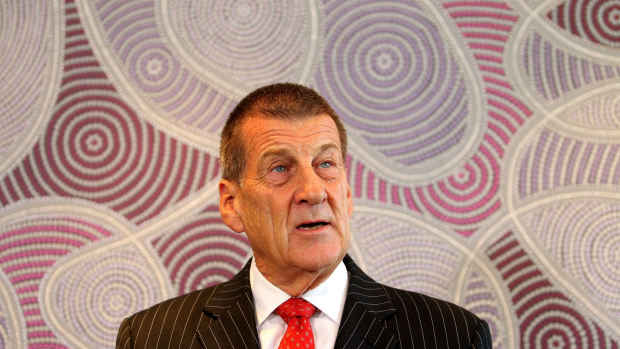 Former Victorian Liberal Premier Jeff Kennett has labelled Cory Bernardi's decision to quit the Liberal Party as cowardly and disloyal.
Senator Bernardi announced this morning he will quit the Liberals and create his own conservative party.
He says he will continue to support most government legislation and serve out the rest of his parliamentary term as an independent.
The move has angered his former colleagues as well as Mr Kennett who says Mr Bernardi has put self-interest before the party or the broader team.
He spoke with Oliver Peterson.