Bernardi backs away from minorities comments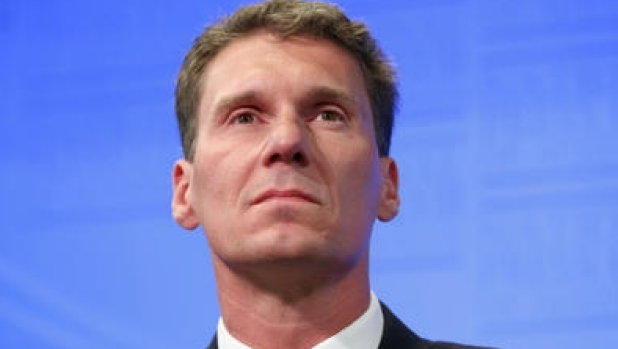 A Liberal Senator has labelled the Syrian refugee crisis as an 'opportunistic cycle' but has backed away from the suggestion the Government should allow Christian minorities into Australia first.
The Federal Government is considering growing calls for Australia to dramatically increase our intake of refugees fleeing the conflict in the Middle East by as many as 30,000.
Cory Bernardi has expressed concern about people ditching their documents.
He spoke with Adam Shand.