Bentley man breaks in to Kensington Police Station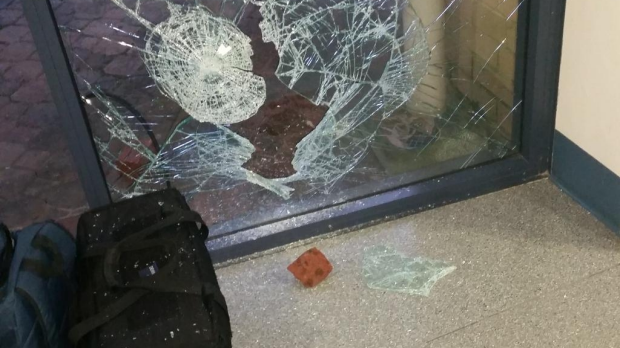 Newly crowned Kings of police social media have used twitter to alert the public to one of the more brazen or stupid crimes they have come across in recent times.
Sooo, you want to be arrested…just knock on the front door and we will sort it out. Don't smash your way in! AGAIN! pic.twitter.com/2PPs8hJKWO ? Kensington Police (@KensingtonPol) November 30, 2014
Kensington police have charged a 38 year old man with breaking in to the Kensington Police Station on Saturday
The Bentley man allegedly smashed a window of the Kensington station after jumping the side fence of the station and used a brick paver to smash a window.
The man was apprehended by officers inside as he crawled through the broken window.
Police took the gentleman to Royal Perth Hospital for treatment to injuries sustained by crawlilng through the window.
He's been subsequently been charged with Criminal Damage, Trespass and Breach of Bail and will appear before the Perth Magistrates Court today.