Belly's Fit Bit Friday!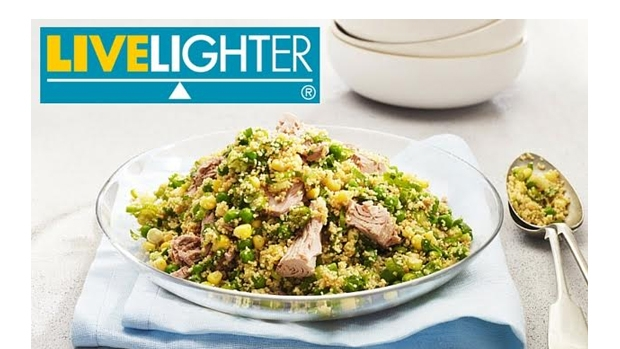 Belly's Fit Bit Friday starts Monday 30th May in Afternoons on 882 6PR.
Junk food used to be just an occasional treat, but these days we're eating more, and more often the kind of foods that are just not good for you. Junk food can lead to toxic fat, brinking heart disease, type 2 diabetes, cancer and fatty liver disease closer. It's time to find other choices! Find out more at LiveLighter.com.au
Thanks to LiveLighter.com.au, Australia's leading healthy lifestyle campaign, we're asking you to share with us your healthy and tasty lunch options. Your suggestions put you in the running to win one of 3 Fit Bit Charges!
Listen to Belly in the Afternoons, where he'll share some of the best suggestions.
Please fill in your details below to be in the running to win a Fit Bit Charge.