Behrendorff out with leg injury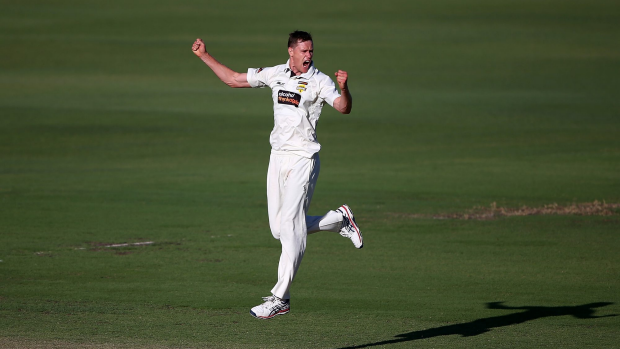 Jason Behrendorff has copped another blow after injuring his leg in the Shield match against Queensland in Townsville late on Saturday.
The Warriors Assistant Coach, Adam Griffith confirmed Behrendorff has a stress fracture in his left fibula on 6PR's Sports and All program with Mark Readings on Sunday.
'It's a bone related thing unfortunately, it's not a soft tissue one, so we're just looking at the severity of it and then once we know that then we'll let everyone know,' Griffith said of Behrendorff.
The left-arm bowler will not take take any further part in the game against Queensland and he will begin his rehabilitation process when he returns to Perth with the rest of the WA squad on Wednesday.
Behrendorff was starting to make an impact on the game again after recently returning from a back injury.
Listen to the full interview here…